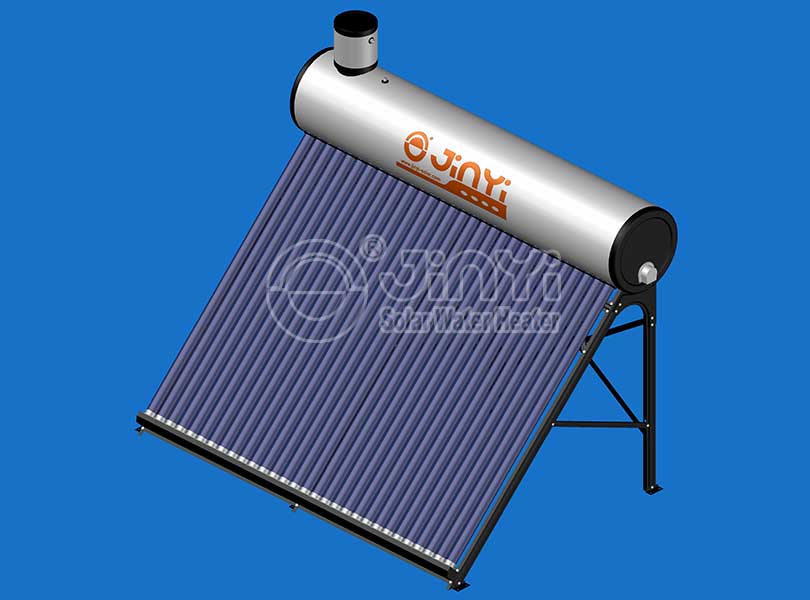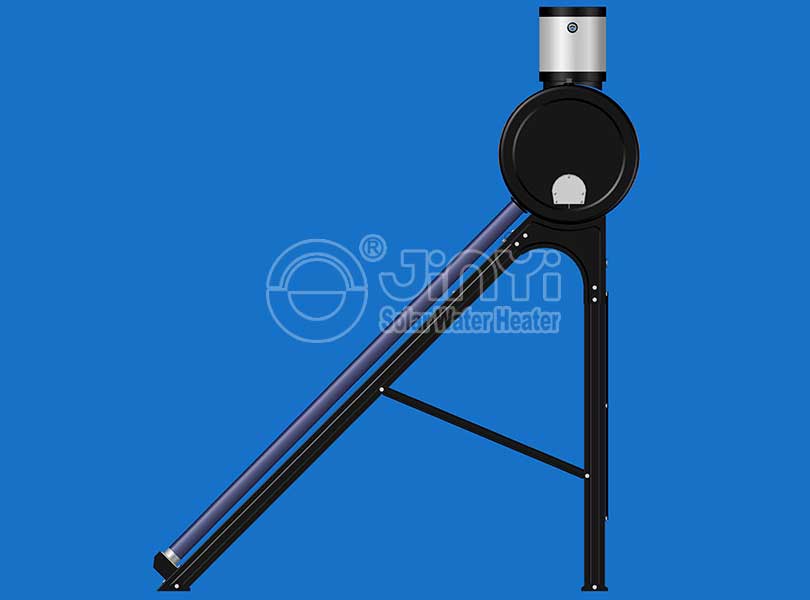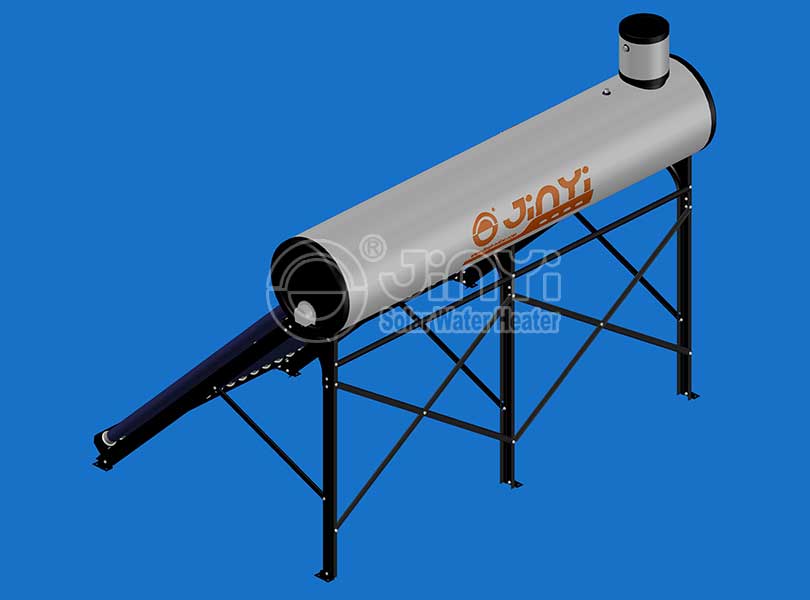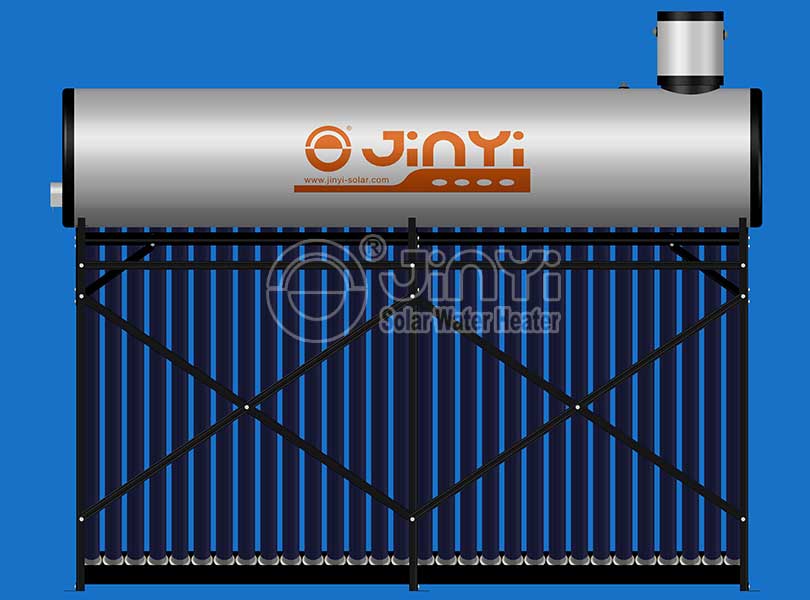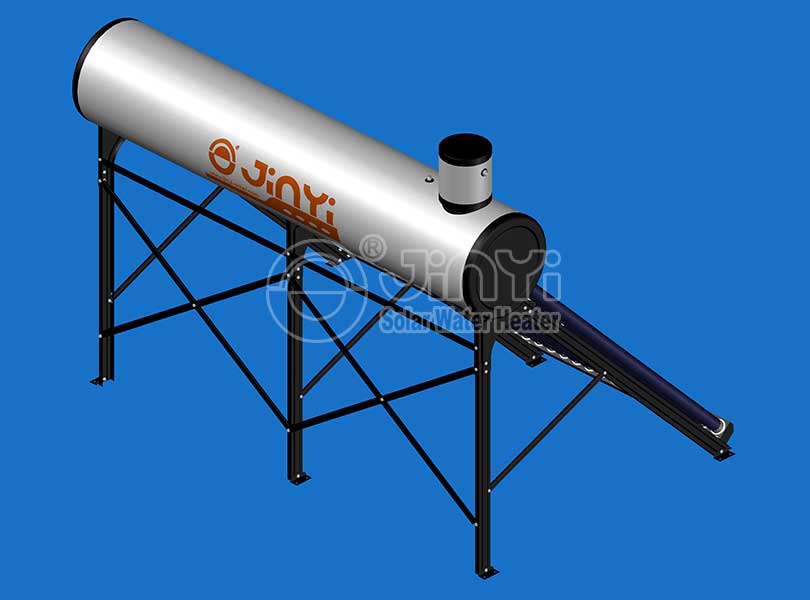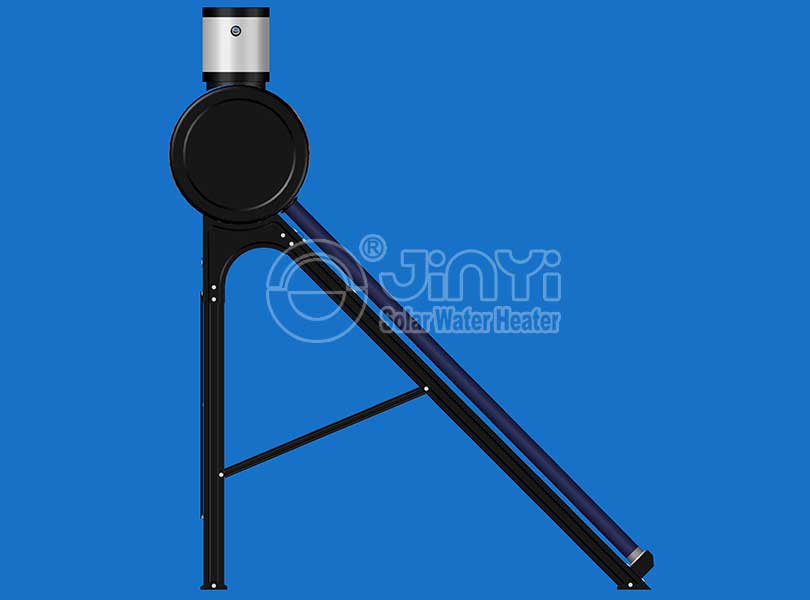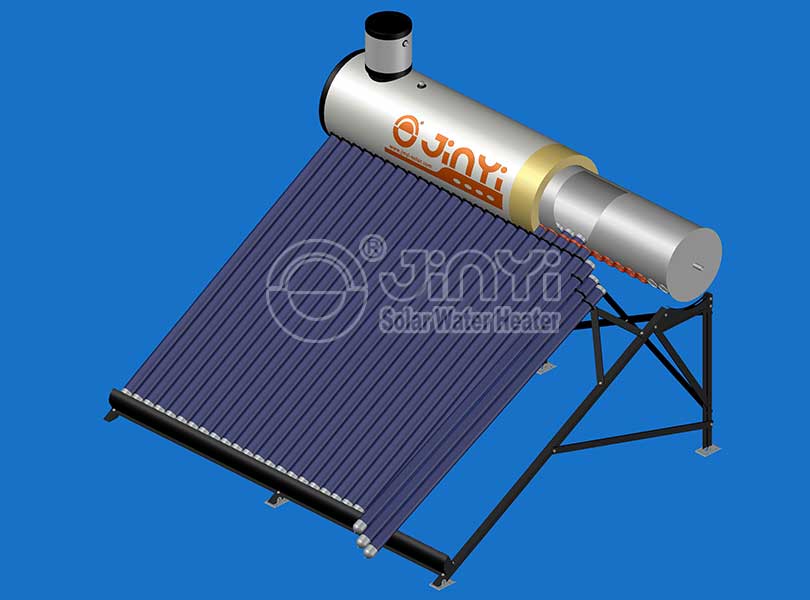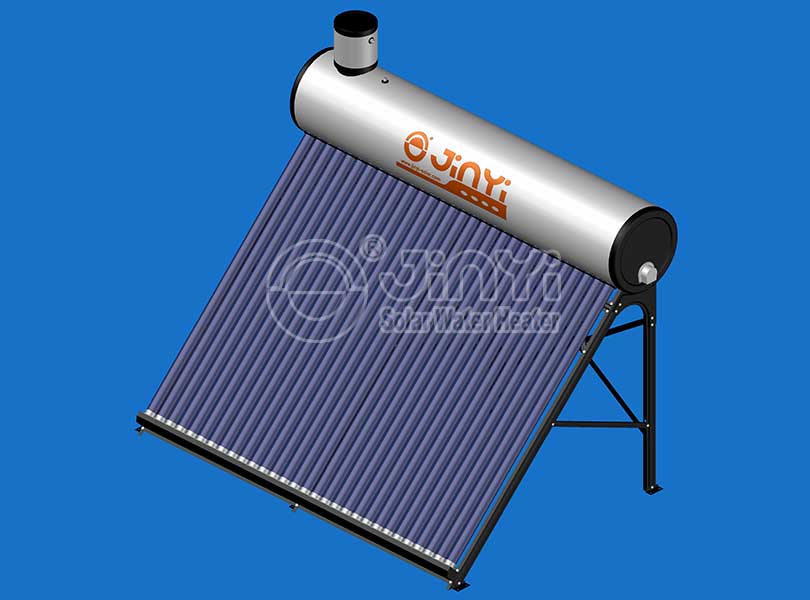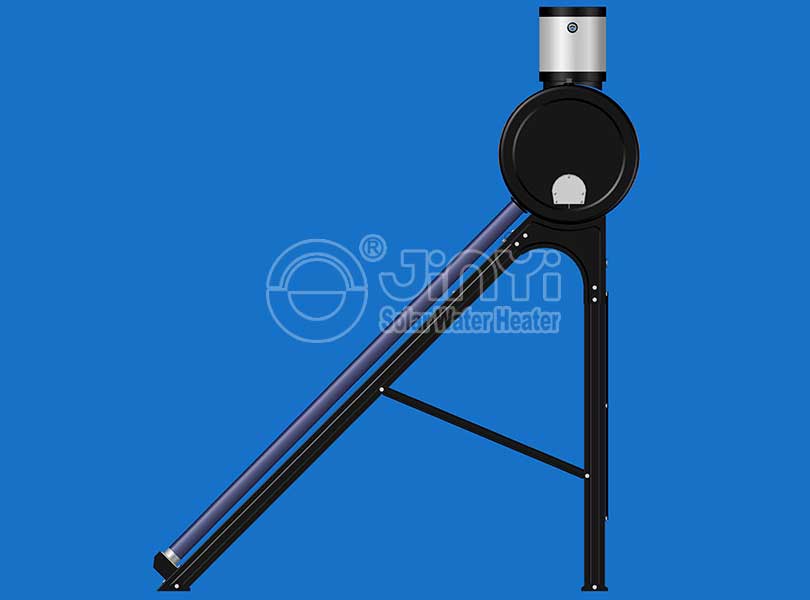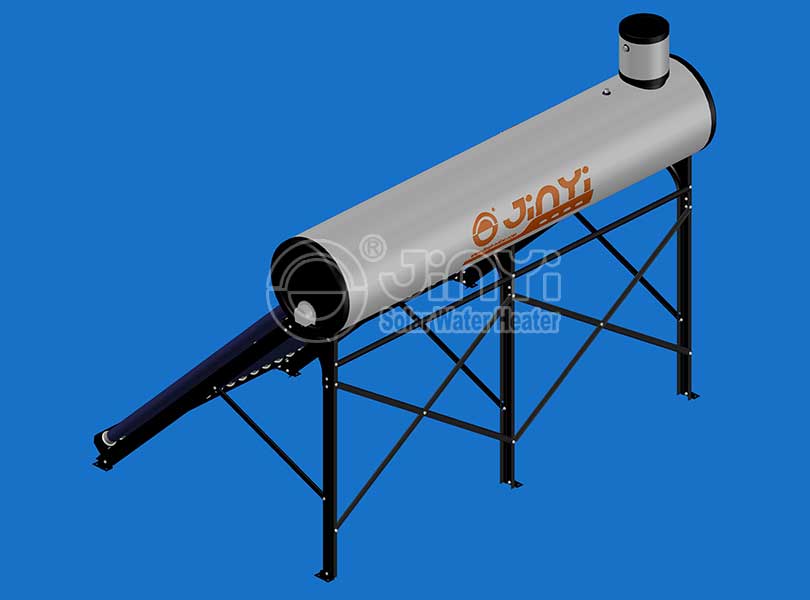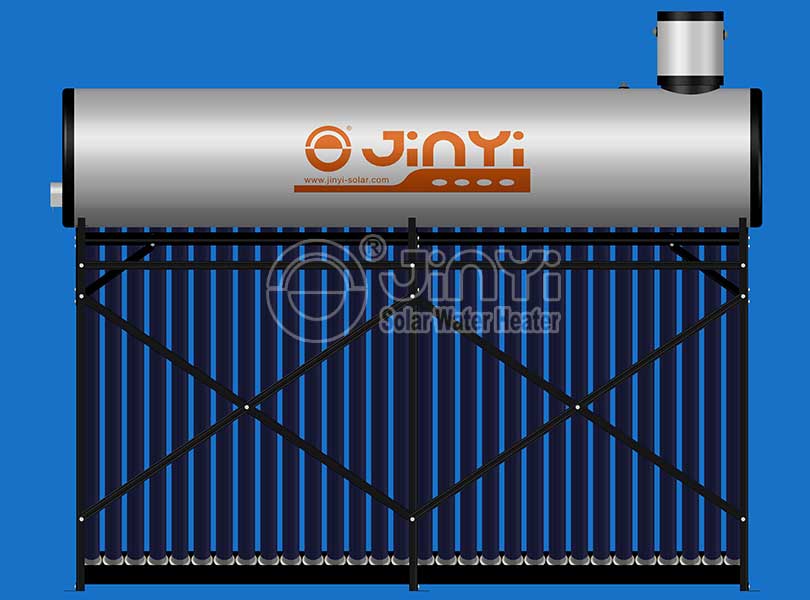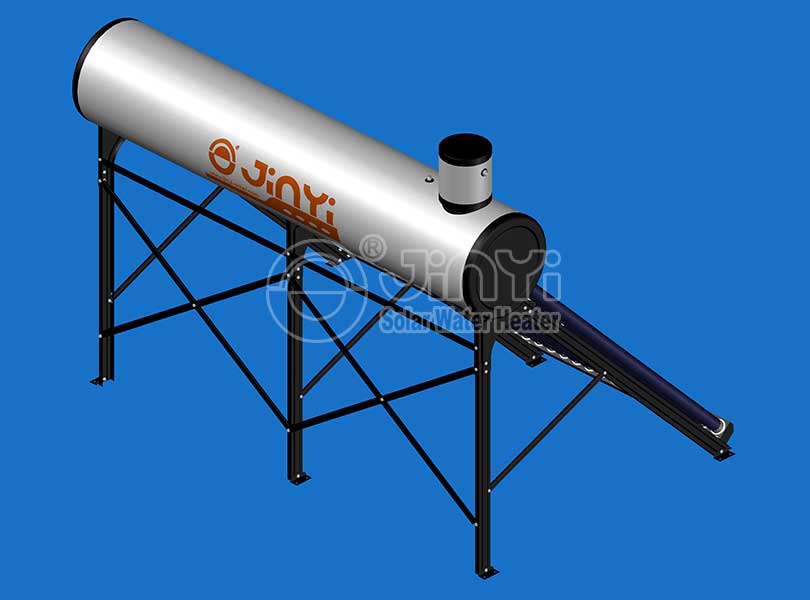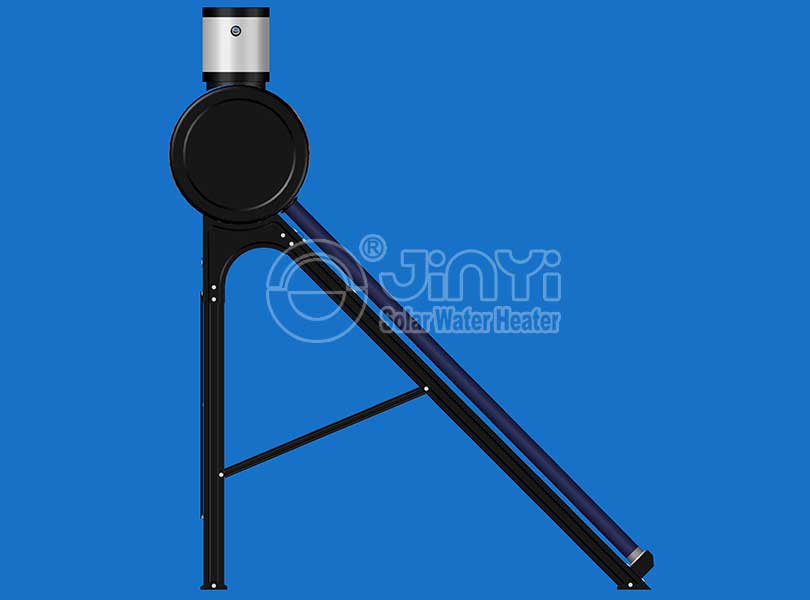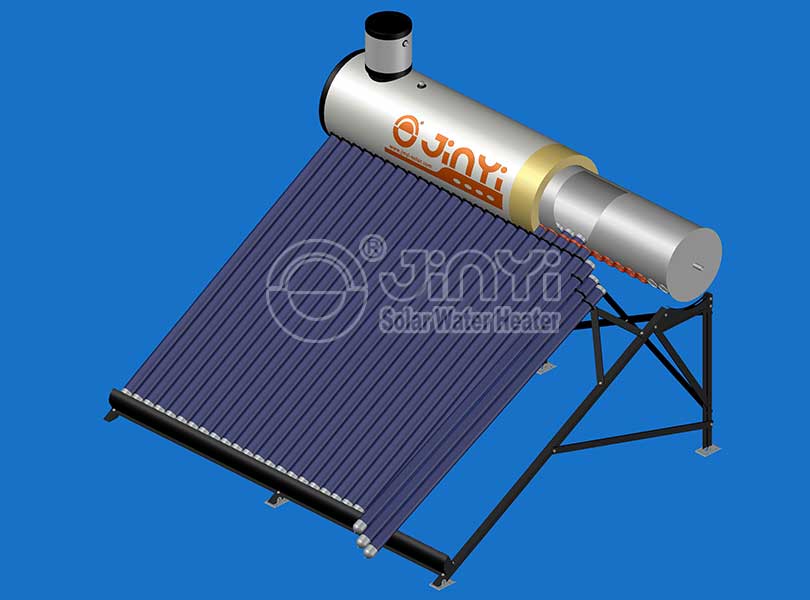 Galvanized Steel Solar Water Heater
The non-pressurized solar water heater (solar geyser) is based on the natural circulation thermosiphon phenomenon. It's the most cost-effectiveness and environmentally friendly way to harness solar energy for hot water applications, which is unsurpassed by any other solar thermal products, for its most high efficiency, low cost and easy installation.
Galvanized steel non-pressure solar water heater characteristic:
1. Adopt most economic material (outer tank and support).
2. Most reliable, cost saving, efficient hot water heating solution.
3. Simple structure, easy installation, labor cost saving.
4. Automatic operation with intelligent controller.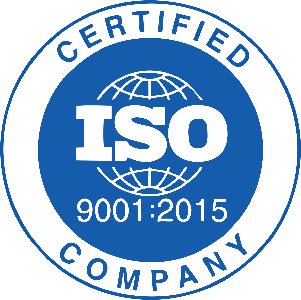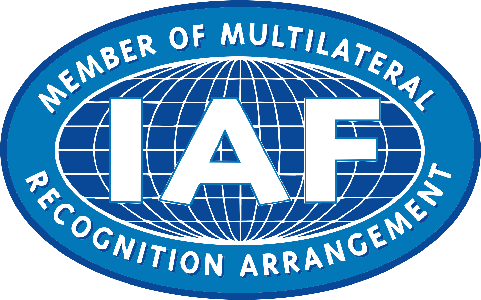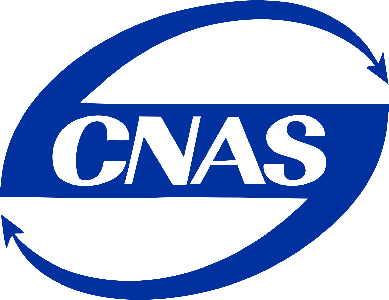 Galvanized steel non-pressure solar water heater specification
1. Inner tank: Stainless steel SS304-2B / SS316L.
2. Outer tank: Galvanized steel / PVDF.
3. Insulation layer: Polyurethane foam, 41 kg/
m³
high density.
4. Support: Painted galvanized steel.
5. Vacuum tube: Borosilicate glass 3.3, ALN/AIN-SS/CU coating, Φ58×1800mm.
How the non-pressure solar water heater works:
Installation Ways: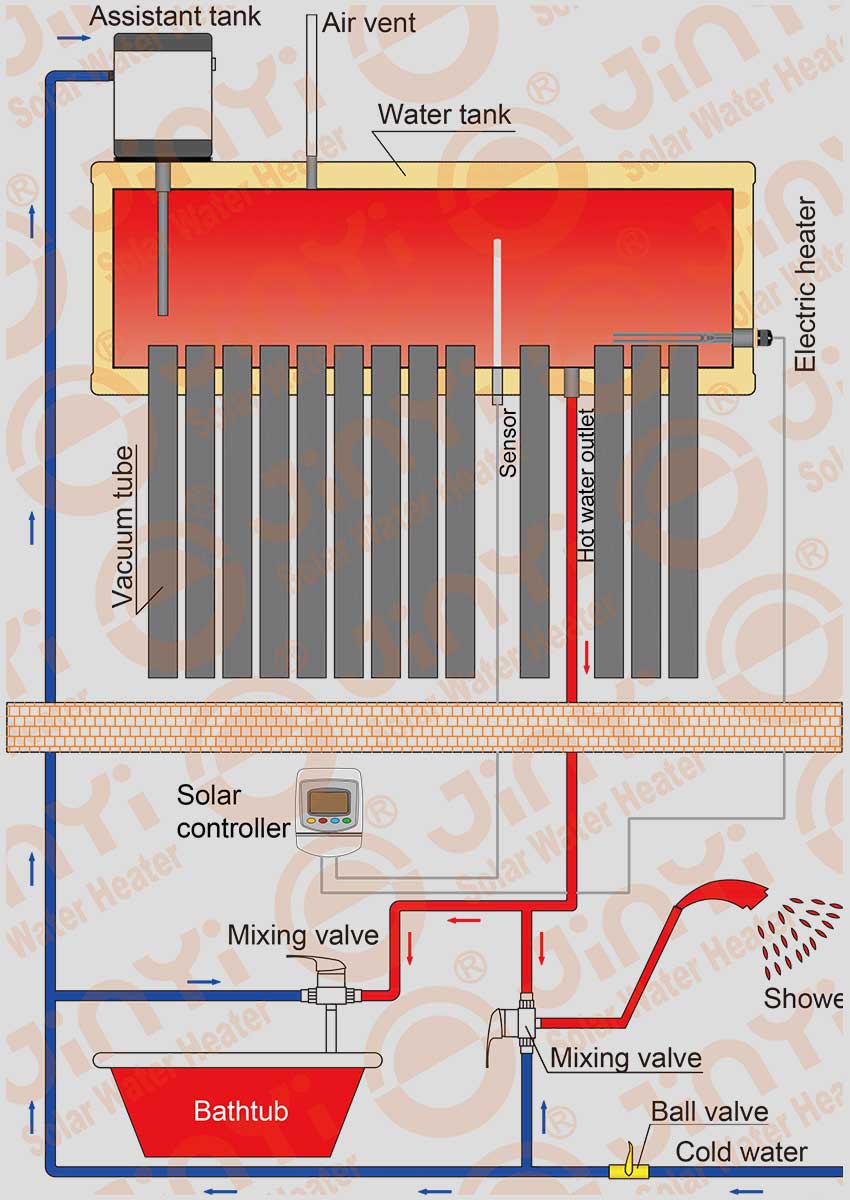 Parameter table:
Model

Vacuum tube

System capacity(L)

Person No.

Loading Qty. (set)

Dia. / Len. (mm)

Qty. (pcs)

20GP

40GP

40HQ

JNG-10

58

1800

10

100

2

73

150

175

JNG-12

58

1800

12

120

2

68

142

160

JNG-15

58

1800

15

150

3

52

112

130

JNG-18

58

1800

18

180

3

48

96

115

JNG-20

58

1800

20

200

4

42

88

98

JNG-24

58

1800

24

240

5

35

73

86

JNG-30

58

1800

30

300

6

28

62

68

JNG-36

58

1800

36

360

7

24

48

60
Optional Accessories:
Assistant tank

- Material & Color same as solar tank

- Capacity: 5L - 20L

 

Magnesium rod
- Used for solar tank protection

Item No.
Size
Quantity
Item No.
Size
Quantity
821 820 004
3/4 inch
1 unit
812 801 001
Φ20×230mm
1 unit

Electric heater

- Material: Stainless steel

- Connection size: Φ 47mm

 

Electric heater

- Material: Incoloy 800

- Super anti-corrosion& heat

conduction, dry-heat resistant

- Connection size: 1 inch

Item No.
Power
Quantity
Item No.
Power
Quantity
812 900 193
1500W
1 unit
812 900 191
1500W, 2500W
1 unit
 

Thermostat electric heater

- Material: Copper / Incoloy 800

- Regulating temperature: 30-85℃

- Connection size: 1.25 inch

 

Thermostatic mixing valve

- Material: Nickle plated brass

- Cold water temperature: 5-29℃

- Hot water temperature: 50-95℃

- Regulating temperature: 35-55℃

- Working pressure: 0.03-1 Mpa

Item No.
Power
Quantity
Item No.
Size
Quantity
812 900 192
1500W, 2500W
1 unit
812 007 052
3/4 inch
1 unit
 

Controller (luxury version)

- Used for non-pressure solar heater

- Automatic operation

- Intelligent cold water loading

- Intelligent control electric heater

 

Controller (economic version)

- Used for non-pressure solar heater

- Automatic operation

- Intelligent cold water loading

- Intelligent control electric heater

Item No.
Voltage
Quantity
Item No.
Voltage
Quantity
812 007 052
110V/ 220V
1 unit
812 007 008
110V/ 220V
1 unit