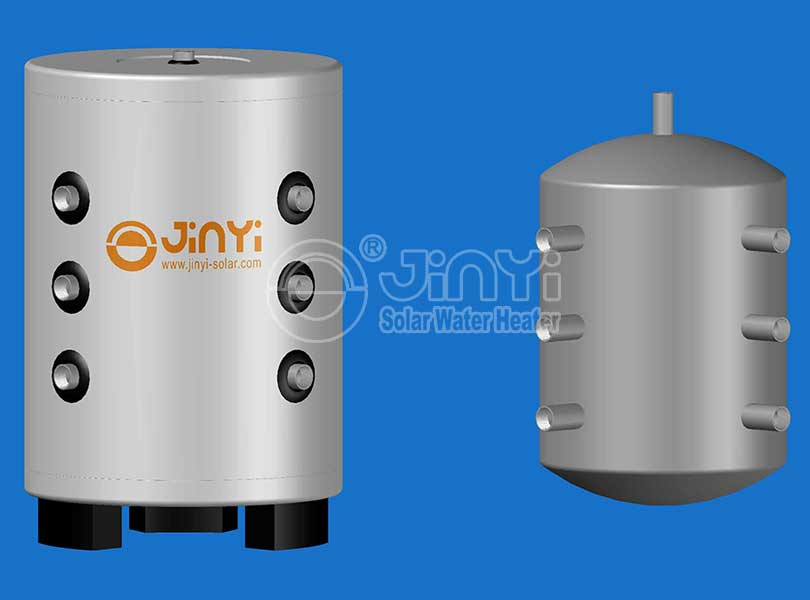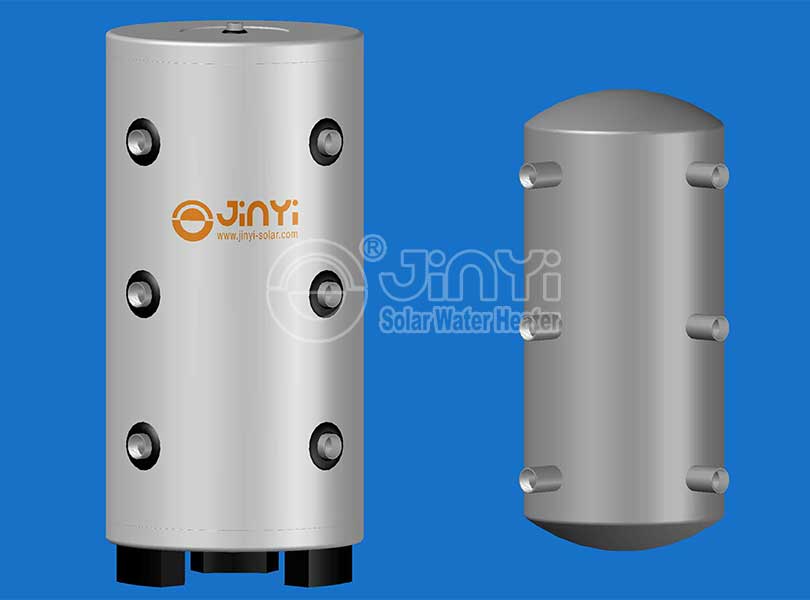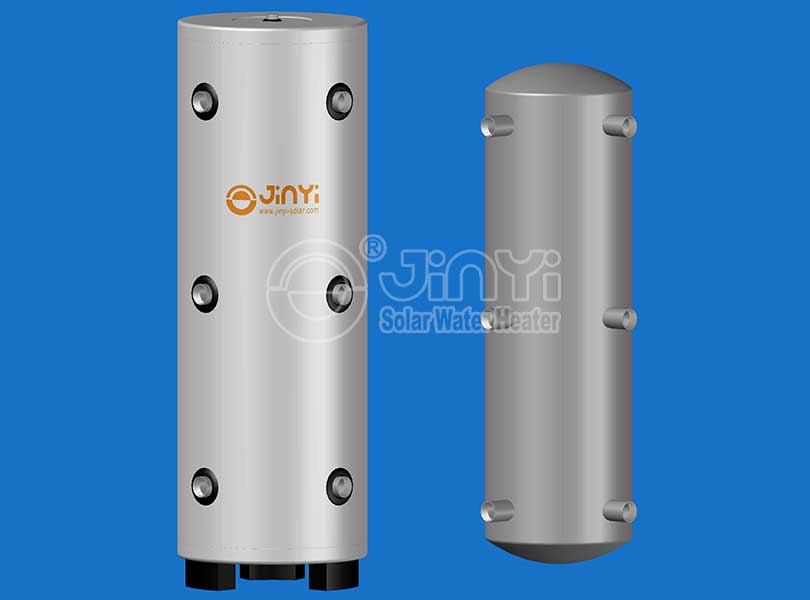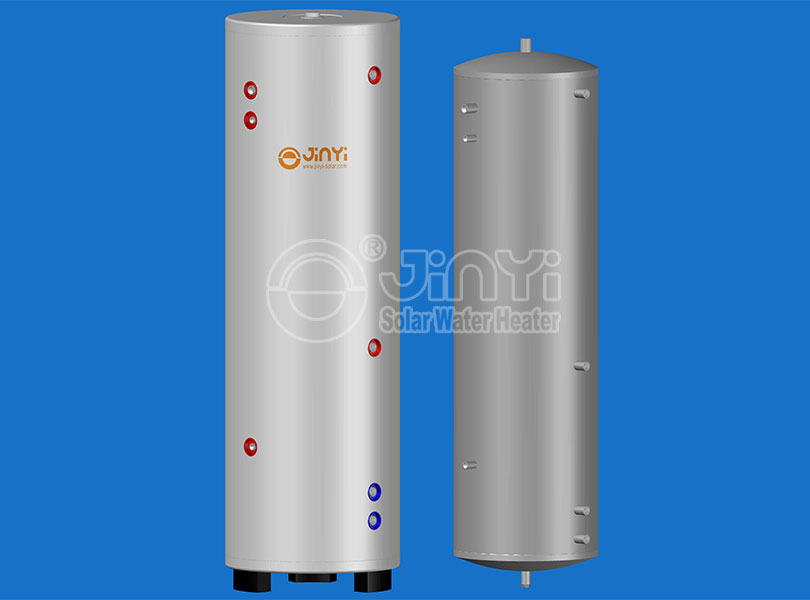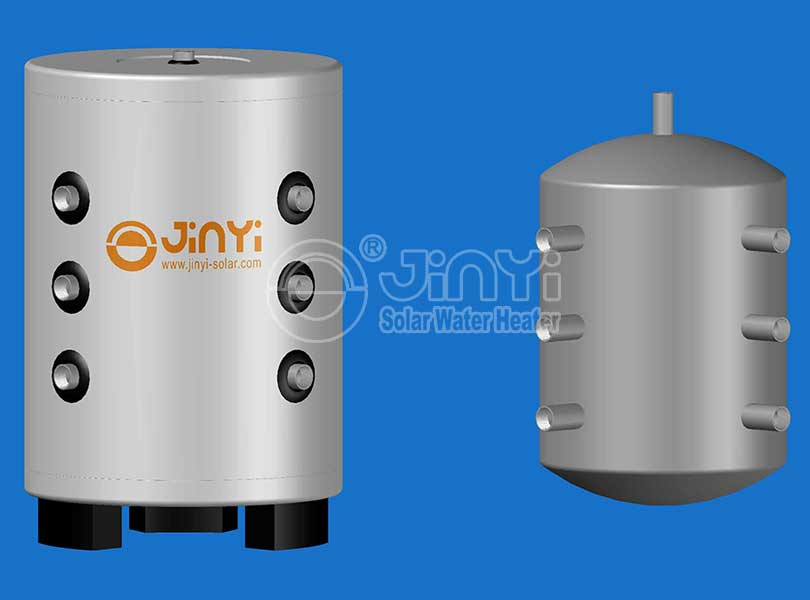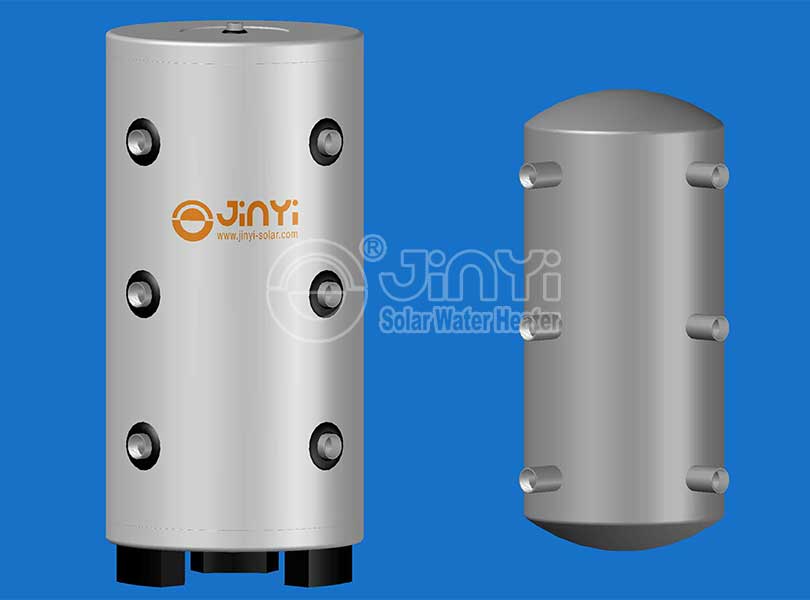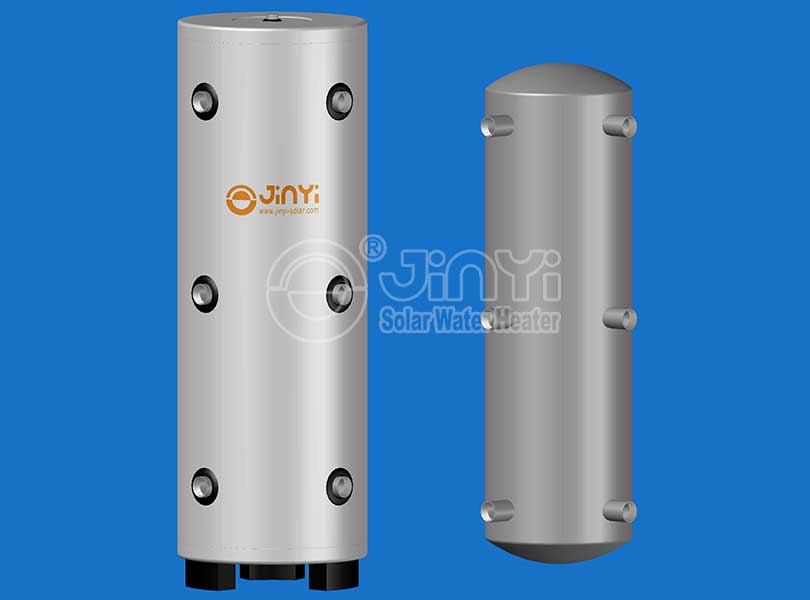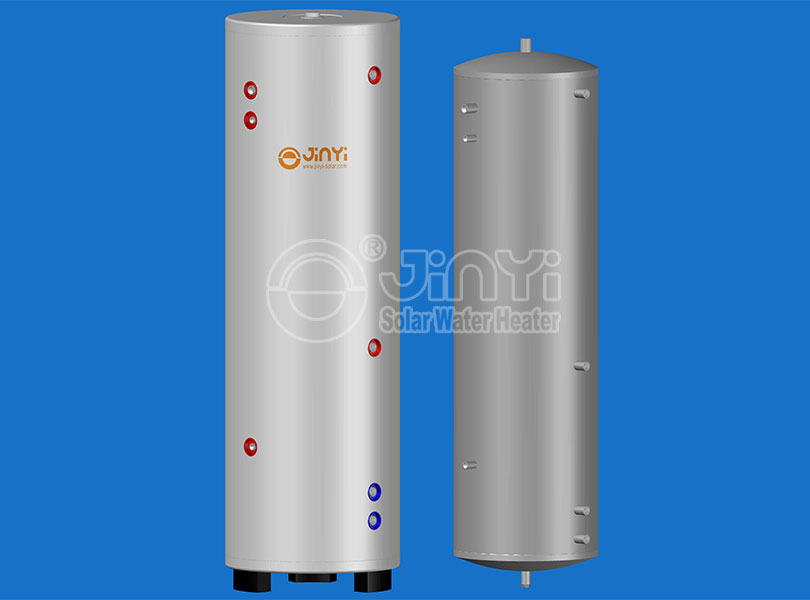 Buffer Hot Water Tank
Buffer tank working principle:
Jinyi buffer tanks are used in heating systems to compensate the differences between the generated heat and the consumed heat by heating up the excess heat of the water in the buffer tank and storing it.
Thus, the heat generators can be operated largely independently. For many heat generators, this leads to an improved performance and a higher degree of efficiency like with solid fuel burners and solar systems.
Buffer tank is an easy way to make most renewable energy projects even more efficient, In other words, the stored water is maintained at a certain temperature, saves energy by eliminating the need to repeatedly heat water from cold and also provides instant hot water at source.
Buffer tanks are available with one smooth-pipe exchangers in sizes from 50 up to 1000L.
Buffer tank characteristic:
Tank capacity available from 50L to 1000L.
Heat exchanger(coil) No.: 0, 1, 2
Stainless steel inner tank.
Connection size can be customized.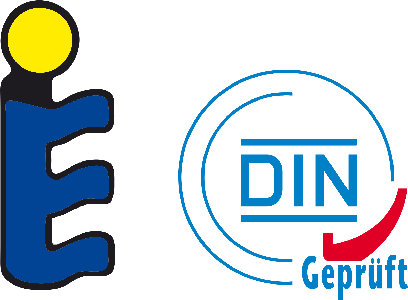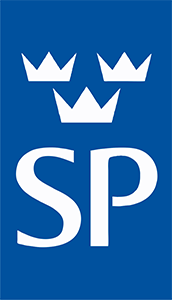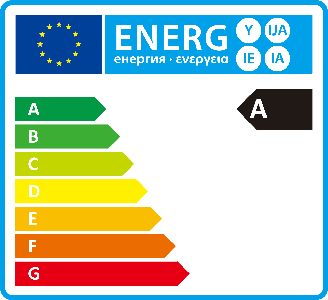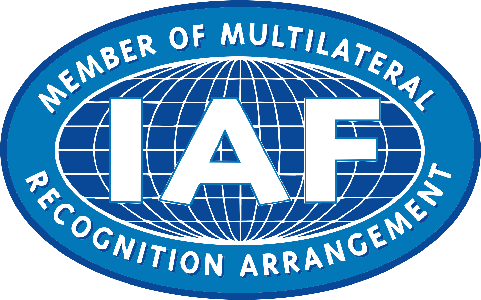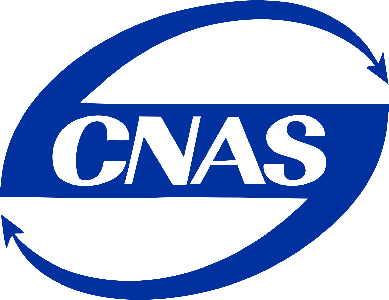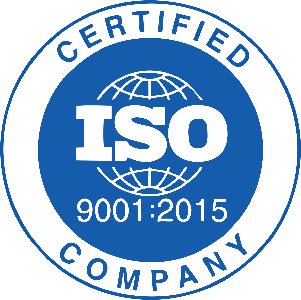 Buffer tank application diagram
Buffer tanks specification:


1. Inner tank: Stainless steel SS304-2B / SS316L.
2. Outer tank: Galvanized steel.
3. Insulation layer: PU foam, 42Kg/m

³

high density.
4. Tank capacity: 50L-1000L.
5. Heat exchanger coil: Stainless steel pipe.
6. Heat exchanger(coil) No.: 0, 1, 2.
7. Working pressure: 6 Bar.
Parameter table:
Model

Tank capacity

Energy efficiency class

Loading Qty. (set)

(Liters)

20GP

40GP

40HQ

JPT-50-B

50 Liter

/

160

328

410

JPT-80-B

80 Liter

/

96

192

240

JPT-100-B

100 Liter

A

74

158

168

JPT-120-B

120 Liter

/

64

136

170

JPT-150-B

150 Liter

A

53

112

112

JPT-200-B

200 Liter

A

39

84

108

JPT-250-B

250 Liter

B

39

79

100

JPT-300-B

300 Liter

A

27

54

54

JPT-400-B

400 Liter

B

27

57

64

JPT-500-B

500 Liter

B

24

45

48

JPT-600-B

600 Liter

/

18

36

45

JPT-700-B

700 Liter

/

10

22

22

JPT-750-B

750 Liter

/

10

22

22

JPT-800-B

800 Liter

/

10

22

22

JPT-940-B

940 Liter

/

10

22

22

JPT-1000-B

1000 Liter

/

0

0

22
Accessories:
Temperature & Pressure relief valve
- Used for tank pressure release
- Working temperature: 90 oC
- Working pressure: 6 Bar

Check valve
- Used for control one-way flow and prevent water from flowing back.
- Material: brass.

Item No.
Size
Quantity
Item No.
Size
Quantity
812 007 066
3/4 inch
1 unit
812 007 002
3/4 inch
1 unit

Magnesium rod
- Used for tank protection
- Φ28 x 600mm length

 
Item No.
Size
Quantity
812 801 002
1 inch
1 unit